Hello, how are you?…
I'm Lucette, a freelance copywriter in Suffolk. The place I call home with my husband and my 2 small humans.
I'm a tea and coffee drinker… I know, is that even allowed?… (don't worry, I'm quite specific about when I drink them)…
A cake baker, list-maker, over-thinker and probably sometimes a bit-too-sarcastic joke maker. Lover of a home-cooked meal, a brisk seaside walk, a proper ice-cream, dancing to pop music and a bloody good chat.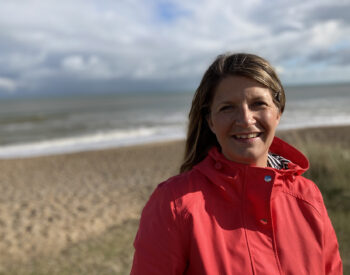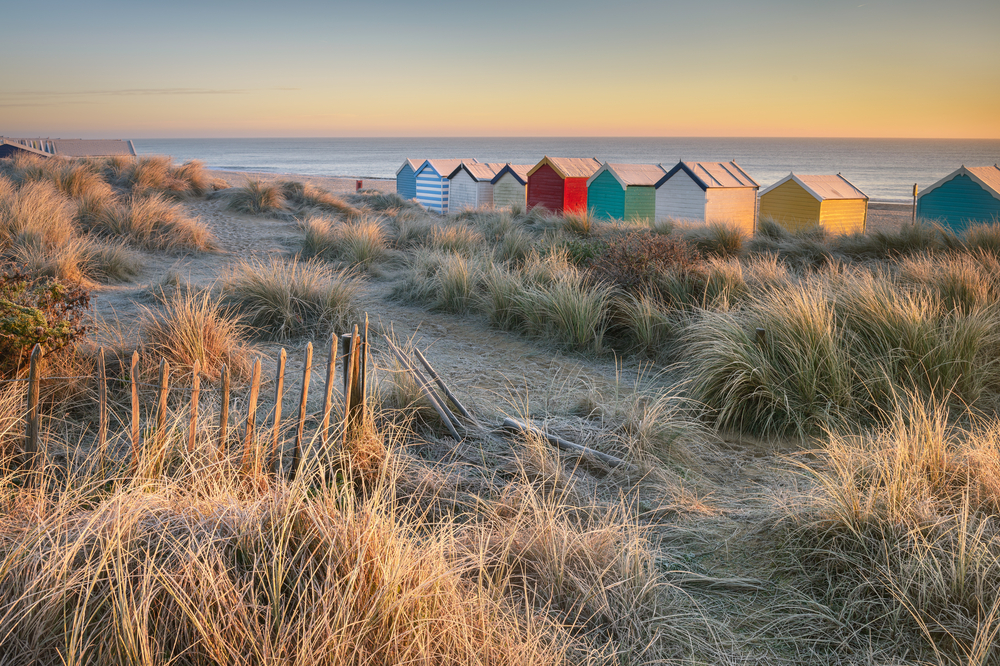 My story…
Before I was a copywriter I spent 15 years delivering creative ideas and engaging communications in sales and marketing roles within the travel industry.
I've travelled the world and enjoyed some of the best hotels and experiences it has to offer. And I've learnt a lot about how people communicate to one another along the way.
I've always been fascinated by people. Intrigued by the way others do things. I'm a people watcher, an observer…a little bit nosey perhaps.
The kind of person who notices a smile or a feeling, and who remembers a face, a tiny moment, or a little detail.
This, combined with a constant frustration at poor communication and things being over-complicated, as well as a strong desire to help others, is what led me to freelance copywriting.
Not only that but it means I get to work flexibly around my family, my friends, my home…my life.
•    A dedicated, reliable copywriter, who genuinely cares what you do and why you do it.
•    Creative, clear, honest copy that helps to sell more of what you sell.
•    Copy with a human touch that connects to your customers like a warm smile and a friendly chat.
•    And I'll probably throw in a dry-humoured joke along the way too…