Creating simple, effective copy to help your business thrive
Copy that tells your story and makes your customers love what you do as much as you do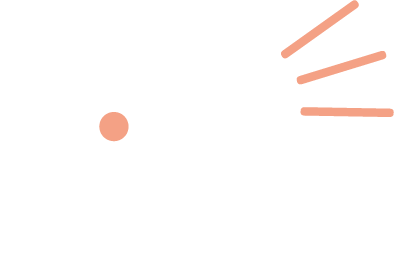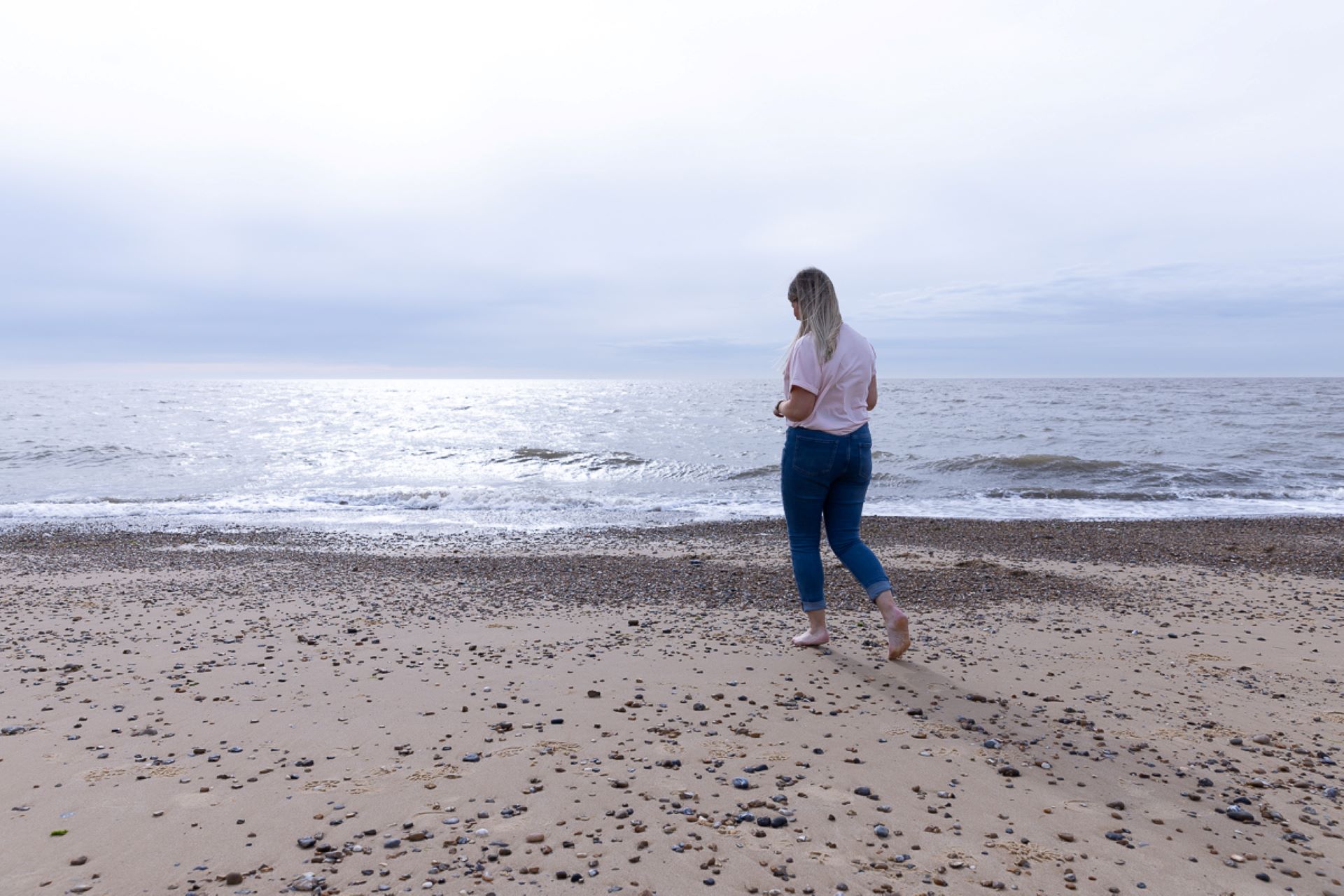 You love what you do. You're passionate about every little detail. And you care a lot about the people you serve and the people you work with.
So, you'll want to find a freelance copywriter who will share that passion with you. Who'll get to grips with those important details and the amazing people behind it all.
And who'll then help you to find the right words to make your audience want to be a part of it too. Whether that be online, in print, or communicated to your team.
Well, you're in the right place…
"You have to do business with people who believe what you believe"
Simon Sinek
Hi, I'm Lucette…
A freelance copywriter in Suffolk.  I write copy that creates a lovely, welcoming, genuine buzz about what you do.
I'm a friendly soul, with a love for the simple things and an eye for the little details.
I'm the proud owner of 2 small humans, a big fan of seaside walks, enthusiastic kitchen dancer, and a strong believer in the power of a cup of tea and a chat (preferably with a slice of cake too).
If you think we'll get along then that's a great first step.
People buy people so they say…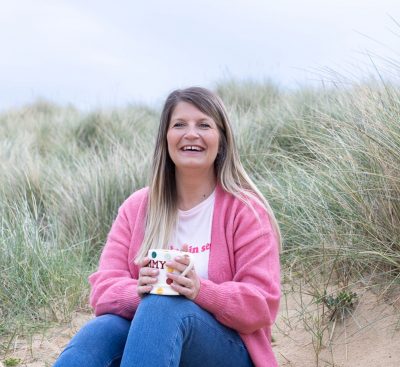 Testimonials
"Thanks so much for turning my ramblings into such a beautiful soulful copy that aligns with my business so well!"
Sina Luck
Creative Director, Sina Luck
"It has been a pleasure to work with Lucette at Birdsong Copywriting from the very start. Her work has elevated our client's presence to the next level".
Sam Jones
Designer, Sanders & Co
"Lucette was excellent at understanding the key elements of a detailed brief, prioritising it and then using her creativity to bring it to life. She was a joy to work with".
Helen Roberts
Sales Director, Kuoni UK
Copywriting
Web pages, newsletters, blog posts, brochures, product descriptions.
I'll help you come up with ideas and I'll write natural, friendly words that persuade and encourage your customers.
Copy-editing & proof-reading
Copy-editing & proof-reading
I'll work with your existing copy to make sure it sounds like you, that it makes sense and most importantly that it gets to the point. And I'll check for common spelling and grammatical errors too.
Internal communications
Sales updates, product launches, important news, presentations, and reports. Communicating effectively with your team is important.  I'll help you to find the right words to inspire,  engage, and motivate. 
Every business needs good copy. Now is the time to invest in a copywriter if:
You have no time to write or don't know where to start with effective writing.
You need someone to make sense of your ideas and turn them into exciting, engaging content that makes your readers smile.
You have existing copy that needs another pair of eyes, or that's in need of a fresh update.
You want to make your message straightforward, down-to-earth, and relatable.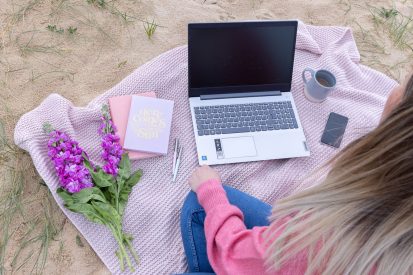 Using the right words is essential if you want to thrive.
I'll create copy that you'll love.